Rodalquilar Cabo de Gata. Andalusia
The village of Rodalquilar is located in the heart of Natural Park Cabo de Gata, in the valley that bears his name. Rodalquilar is surrounded by green hills in spring and drier in summer, turning the people of Rodalquilar in an oasis in the middle of the valley.
A must in the Botanic Garden Rodalquilar is Albardinal.
Distance from Camping Cueva Negra 79.7 kms. 1:15 hours drive time.
---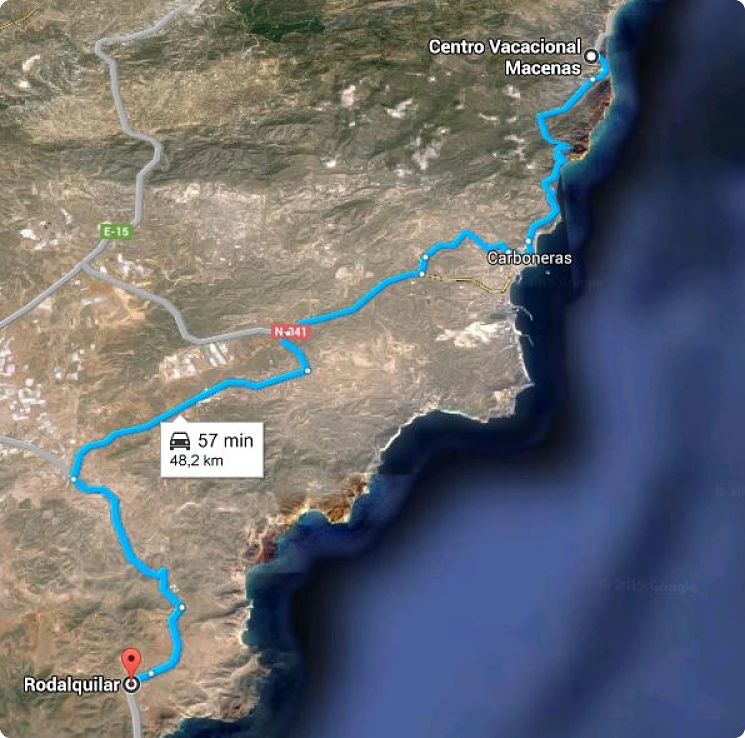 ---
 Ideal to visit if you are staying in a Bungalow or a plot in Mojacar. It's a nice walk in the park.