Due to the exceptional situation we are experiencing, please use the following communication channels
e-mail: This email address is being protected from spambots. You need JavaScript enabled to view it.
Web contact form: Information
You can make the reservation on-line or see the prices in the button "Online Booking"
Other information:
* Pools open from July 15
* Only people from the same home are allowed in the same accommodation (living together, groups of friends are not allowed)
* The camping area will possibly open only for Bungalows, Mobile Homes and motorhomes.
* All common services will be closed (including toilets and bar)
 Bungalow in camping Spain
7 Night stay: from 280 €
Check-in: 5 September 2020 (from 16:00 until 21:00)
Check-out: 12 September 2020 (until 12:00)
Risk free: You can cancel later, so lock in this great price today.
.
You can choose any day of the week to enter and exit
---
Read more: Offer Bungalow 7 nights (5 Sept. to 12 sept.) from € 280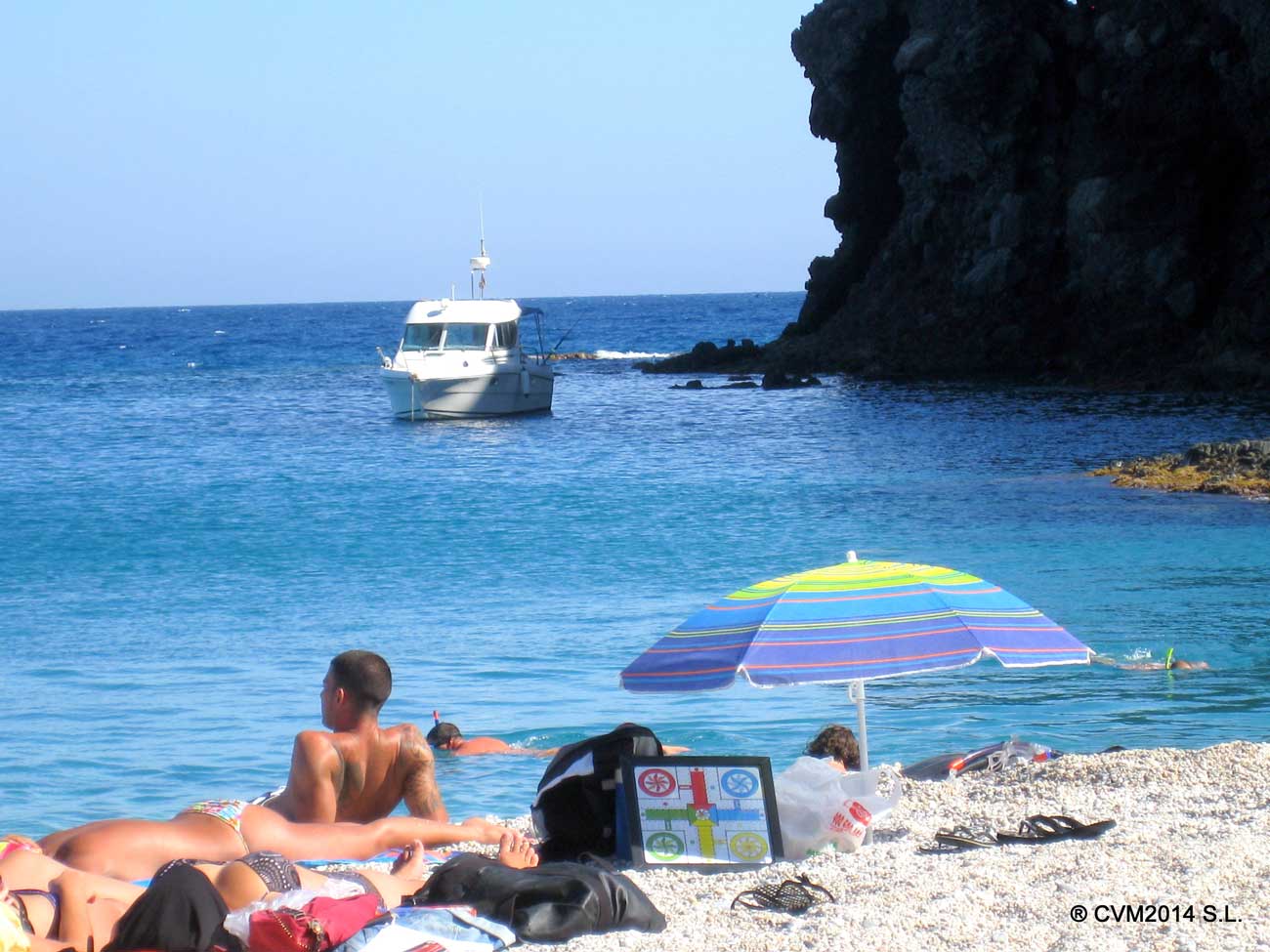 Mojácar Beaches (Video)
 Video available on the tourism website of the Mojácar City Council
Bungalow Almeria (Spain)
7 night stay (week) : from 337 €
Check-in: 17 April 2021 (from 16:00 until 21:00)
Check-out: 24 April 2021 (until 12:00)
---
Read more: Offer Bungalow 7 nights (17 April to 24 April) from € 337