CAMPING OPEN
Due to the exceptional situation we are experiencing, please use the following communication channels
e-mail: This email address is being protected from spambots. You need JavaScript enabled to view it.
Web contact form: Information
You can make the reservation online or see the prices in the "Reserve" button
Other information:
* Only people from the same address are allowed in the same accommodation (living together, groups of friends are not allowed)
* Check if it is not for a motorhome or caravan with its own shower and toilet.
* All common services will remain closed (including bar)
* Visits are not allowed.
* Mandatory use of the mask throughout the campsite including in the pool (BOJA Extraordinario nº 45 of 07/14/2020)
"
... The use of the mask on beaches and swimming pools will not be required during bathing and while staying in a certain space, as long as the interpersonal safety distance between users can be respected. For trips and walks on the beaches and swimming pools, the use of a mask will be mandatory.
...
"
* New entries before 9pm. better ask. (No new entries are made between 2:00 p.m. and 3:30 p.m.)
Bungalow camping Spain
May 2021
7 night stay (week) from 252 € 
Check-in: 15 may (from 16:00 until 21:00)
Check-out: 22 may (until 12:00)
 - Prices valid only for reservations made on our website -
Fifteen minutes from the natural park "Cabo de Gata"
---
Read more: Offer Bungalow 7 nights (15 may to 22 may) from € 252
 Bungalow (Campsite in Spain)
February 2021
Incredible prices!
7 nights (week) from 241
Check-in: 13 february (from 16:00 until 21:00)
Check-out: 20 february (until 12:00)
FREE cancellation 
Risk free: You can cancel later, so lock in this great price today.
- Prices valid only for reservations made on our website -
---
Read more: Offer Bungalow 7 nights (13 february to 20 february) from € 241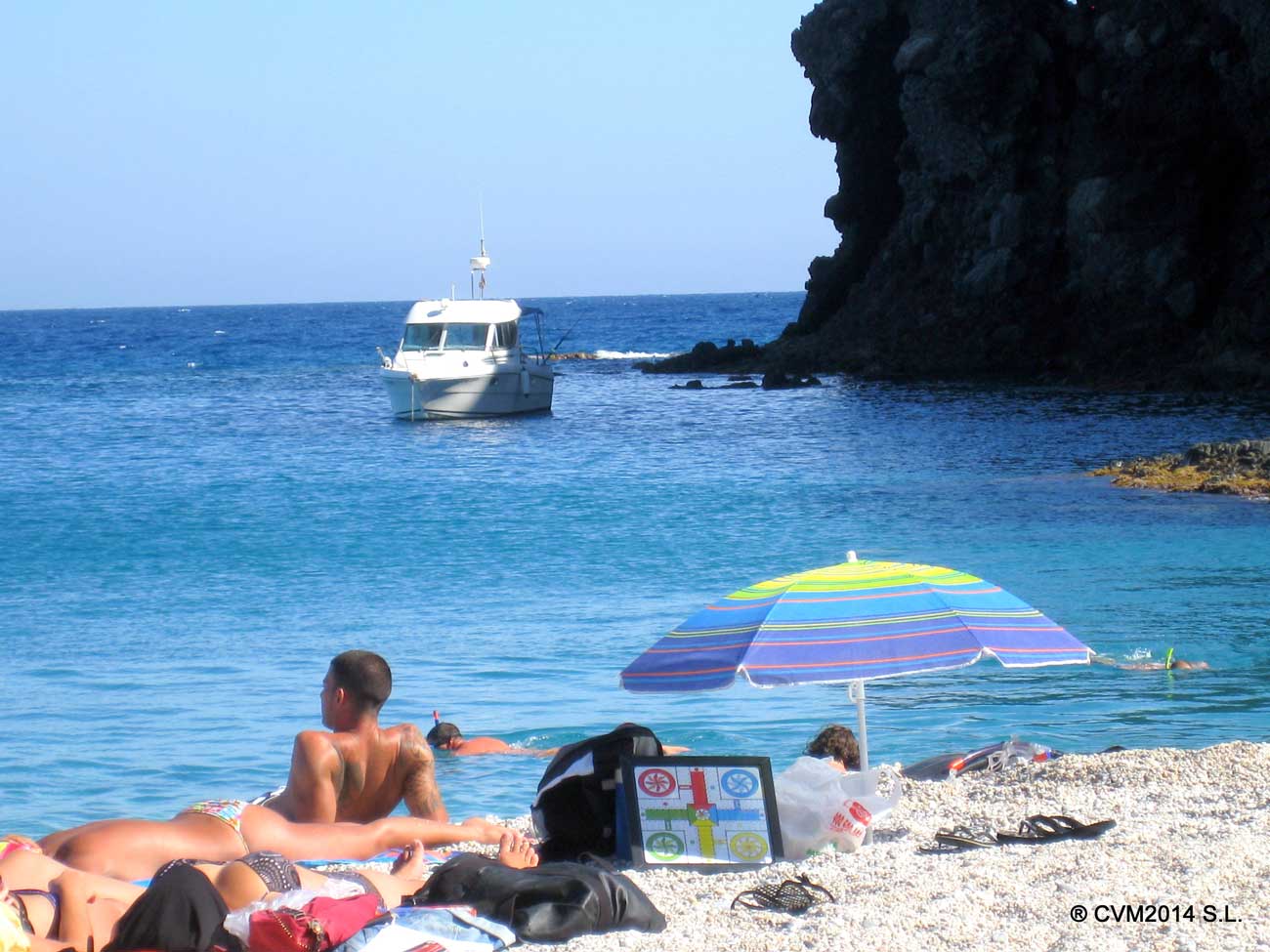 Mojácar Beaches (Video)
 Video available on the tourism website of the Mojácar City Council