The alarm state in Spain is extended until June 7.
Forecasts:
The campsites may possibly open only for Bungalows, Mobile Homes and motorhomes.
All common services will remain closed.
In principle, on June 30, interprovincial vehicle traffic (between provinces) will be allowed. It is not ruled out that this date will be postponed depending on the state of the pandemic.
Also on June 30, foreign tourists would be allowed to enter without having to quarantine.
 
Beaches: It is estimated that the beach will be accessible from June 10.
It is not yet known exactly how the capacity will be regulated.
Since Monday, May 11, you can access the beaches to walk and carry out the authorized physical activities that must be done under the established conditions and respecting the safety distances of 2 meters between people, in the permitted hours from 6.00H to 23.00H. Sunbathing or bathing will not be allowed, just for sports and always individually.
            
Work is being done on the design of hygiene and safety protocols for the entire area of ​​the center, including swimming pools.
You can make reservations online on our current website with complete normality.
Important attention: At the moment reservations and stays are only allowed for people of the same family group (for example, income in a bungalow or plot of groups of friends will not be allowed).
 Bungalow in camping Spain
7 Night stay: from 280 €
Check-in: 5 September 2020 (from 16:00 until 21:00)
Check-out: 12 September 2020 (until 12:00)
Risk free: You can cancel later, so lock in this great price today.
.
You can choose any day of the week to enter and exit
---
Read more: Offer Bungalow 7 nights (5 Sept. to 12 sept.) from € 280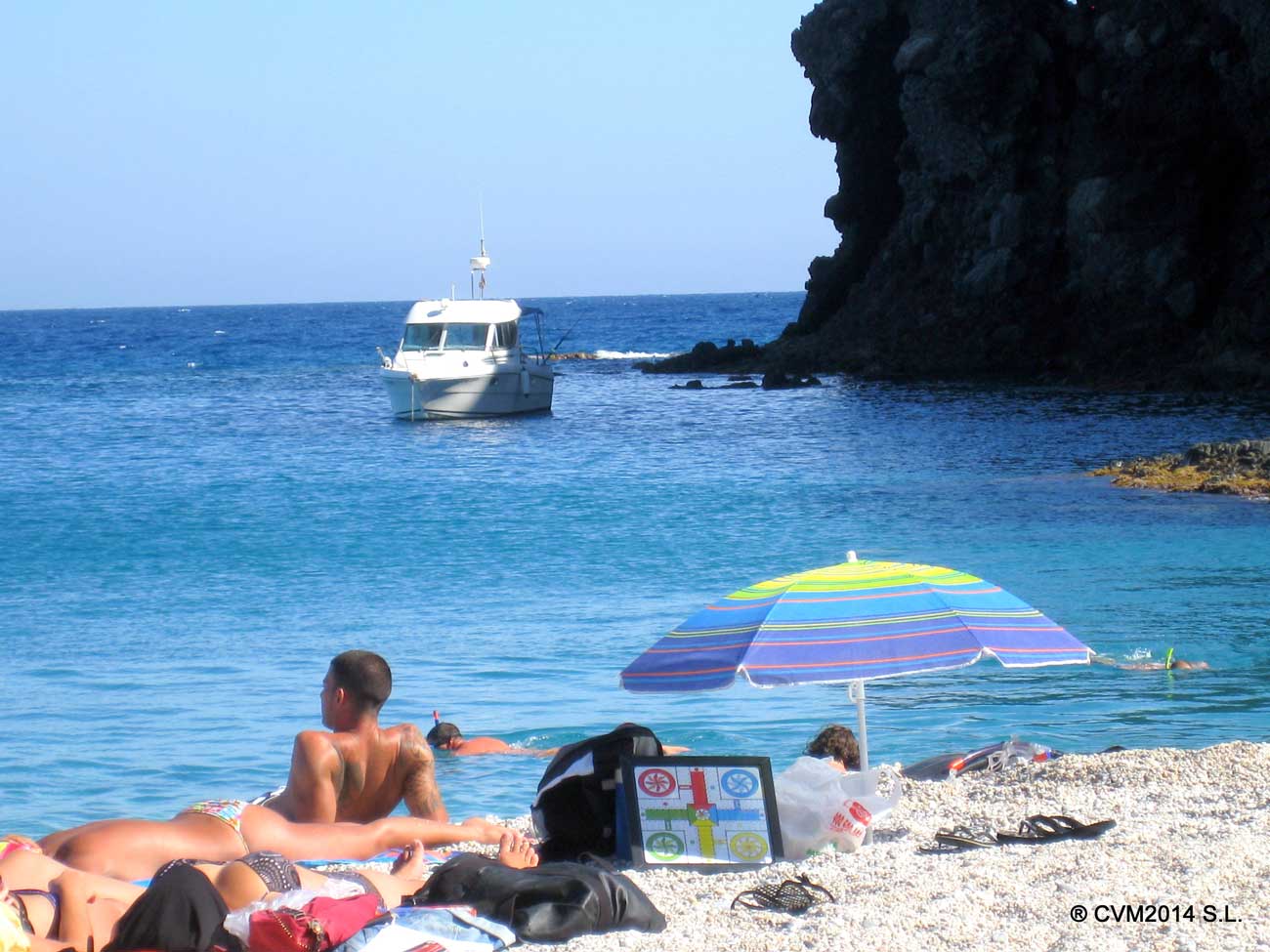 Mojácar Beaches (Video)
 Video available on the tourism website of the Mojácar City Council