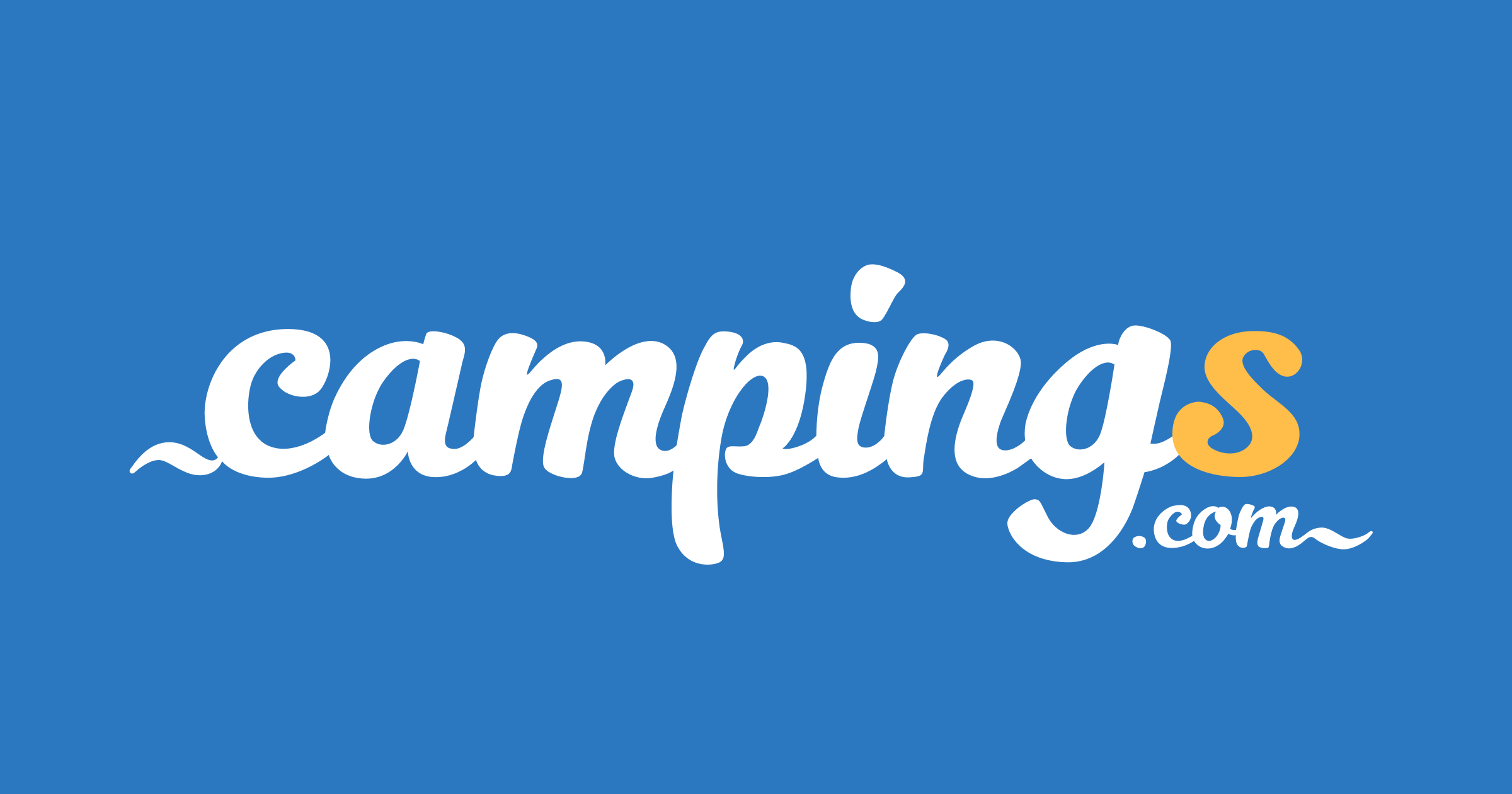 . . . . . . . . . . . . . . . . . . . . . . . . . . . .. . . . . . . . . . . . . . . . . . . . . . . . . . . . . . . . . . . . . . . . . . . . . . . . . . . . . . . . . . . . . . . . . . . . . . . . . . . . . . . . . . . . . 
Campsite in Mojácar, Almería
Reserve your pitch for a unique experience!
Welcome to the perfect camping refuge in Mojácar, Almería, where nature comes alive with the magical embrace between the sun, the sea and the mountains! If you are looking for an intimate and serene escape, prepare to fall in love with this unique paradise.
Located at the point where the sun paints the sky over the sea at sunrise and hides behind the majestic mountains at sunset, our camping oasis invites you to disconnect and reconnect with the natural beauty. With only 18 exclusive plots, we guarantee a familiar and welcoming atmosphere that will make you feel at home from the first moment.
Here, stress disappears while you enjoy the tranquility and peace that only a small and familiar place can offer. Whether you are immersed in a good book by the pool, exploring the charms of Mojácar or simply relaxing on your own private plot, you will find our campsite to be the perfect escape.
Each plot has been meticulously designed to receive motorhomes, caravans or tents, and has electricity, water and drainage services, to provide you with the comfort you deserve without sacrificing the authenticity of the campsite. In addition, the season does not matter, since our pool awaits you open throughout the year so that you can relax and recharge your batteries.
And speaking of unforgettable experiences, imagine starting your day with the sun rising over the waters of the sea, illuminating your awakening. Then, at sunset, the mountains transform into a scene painted by the warm, golden tones of the setting sun. This intimate connection with nature is what makes our campsite truly special.
Here, between the sea and the mountains, each moment becomes a treasure. Whether exploring nature trails, enjoying the Macenas beach that stretches out at your feet or simply relaxing on your own plot, you will be surrounded by the magic of Mojácar.
Pitches are limited, and this unique experience awaits those looking for more than just camping. Join us on this camping adventure in Mojácar and be part of the dance between the sun, the sea and the mountains! Your little piece of paradise awaits you in the heart of Almería.
Reserve your pitch now!
You can make your inquiry through our CONTACT form CONTACTO
Camping Cueva Negra is located in the charming town of Mojácar, in the province of Almería, Andalusia, southern Spain. It is a picturesque place where the Mediterranean Sea meets the majestic mountains of the region. To get to Camping Cueva Negra from France, you can take the motorway to the Spanish border and continue your journey through Spain to Almería. Then follow the signs to Mojácar from Almería. The campsite is well signposted in the area. Camping Cueva Negra is located in a beautiful setting between the sea and the mountains, offering a unique and peaceful camping experience. It is advisable to check the details of the itinerary before leaving and ensure that you have accurate information about the location for a smooth trip.
Motorhome area
Motorhome service area Mojácar
Overnight
Draining
Emptying
Filling
Pets allowed
Caravan parking (you can leave your caravan or motorhome in the parking)
In order to avoid contagions and improve prevention security against COVID, we are adopting the following measures that will be adapted according to the indications of the authorities:
* The Bungalows are disinfected with ozone.
* It is recommended to bring your own bedding.
In case you do not bring your own clothes (sheets, towels, etc.), we have for rent at the establishment - with charge. (Advance booking has a discount).
The clothes provided in our establishment are washed with water at 90ºC to guarantee their correct disinfection
* Common areas (streets, railings, etc.) are disinfected daily.
* Reception area and Store, it is treated daily with ozone.
- Only one person is allowed to enter at a time.
* The use of a mask is mandatory throughout the camping area, except when they are in their own bungalow or plot.
* Only groups of cohabitants are allowed (people who live in the same address) - Refrain from reserving groups of friends
* Hydroalcoholic gel is available at the reception entrance, shop and pool.
* Available disinfectant mat at reception entrance, shop and pool.
* The pool water is safe, as it is chlorinated.
* In the pool the sun loungers have been removed to reduce the contact surfaces.
* The pool capacity has been reduced by half.
* We recommend our clients to maintain a safety distance of 1.50 meters.
Useful information
----------------------------------------
COVID 19 ANTIGENIC TEST IN MOJÁCAR: ABELLÁN CLINICAL ANALYSIS LABORATORY. Mojácar beach. Covid-19 test. You need a prescription. Price: € 60.
Result is on the same day. It is essential to make an appointment. Tnfo. 950 47 52 82
(Information from Mojácar City Council)
------------------------------------------
Use of mask
Official Gazette of the Junta de Andalucía - October 22, 2020
--------------------------------------------
CAMPING OPEN
Due to the exceptional situation we are experiencing, please use the following communication channels
e-mail: This email address is being protected from spambots. You need JavaScript enabled to view it.
Web contact form: Information
You can make the reservation online or see the prices in the "Reserve" button
Other information:
* Only people from the same address are allowed in the same accommodation (living together, groups of friends are not allowed)
* Check if it is not for a motorhome or caravan with its own shower and toilet.
* All common services will remain closed (including bar)
* Visits are not allowed.
* Mandatory use of the mask throughout the campsite including in the pool (BOJA Extraordinario nº 45 of 07/14/2020)
"
... The use of the mask on beaches and swimming pools will not be required during bathing and while staying in a certain space, as long as the interpersonal safety distance between users can be respected. For trips and walks on the beaches and swimming pools, the use of a mask will be mandatory.
...
"
* New entries before 9pm. better ask. (No new entries are made between 2:00 p.m. and 3:30 p.m.)
Tienda - Horario de atención (por recepción o whatsapp 637 861 577)
Lunes a Viernes 9:30 a 13:30 y 16:00 a 18:00
Sábados 9:30 a 13:00 - Domingos cerrado
Preguntar por productos que no están en esta lista
Ask for products that are not in this list
Demandez des produits qui ne figurent pas dans cette liste
Pan / Pain / Bread / Brot
Horneado aqui / Cuit ici. / Baked here.

ES - Se recomienda encargar el dia antes
FR - Conseille de commander la veille
EN - Best Order the day before
DE - Bestellen am vortag

 

€ 0.90

Croissant (unidad) 
Horneado aqui / Cuit ici. / Baked here.

ES - Se recomienda encargar el dia antes
FR - Conseille de commander la veille
EN - Best Order the day before
DE - Bestellen am vortag

€ 0.80

Napolitana Chocolate (unidad)


ES - Se recomienda encargar el dia antes
FR - Conseille de commander la veille
EN - Best Order the day before
DE - Bestellen am vortag

€ 1.00

Máquina de café disponible en el Super
Machine à café disponible dans le Super
Coffee machine available in the Super



Café / Café con leche / Café cortado (vaso)
Café / Café au lait / Coupe de café (verre)
Coffee / Coffee with milk / Coffee cut (glass)

€ 1.00
Hielo bolsa
€ 2.00
 Agua Monssalus 1.50 litros Fria o Natural
€ 1.50
 
 
 
 
 
 
 
 
 
Ficha lavadora (incluye jabón)
EN - Token washing machine (including soap)
FR - Token washing machine (including soap)
DE - Waschmaschinenblatt (einschließlich Seife)
€ 5.00
Cerveza 1 litro fria - Adlerbrau
€ 1.80
Sangria Peñasol 1 Litro (fria / Cold)
€ 1.50
Subcategories
Offer Camping y Bungalow in Mojacar, Almeria, Andalusia, Spain.